Our Locations
San Gabriel
305 Agostino Road
San Gabriel, 91776
626-287-1101
7:00 a.m. – 5:00 p.m. M-F
7:30 a.m. – 1:00 p.m. Sat.
Map it here
Altadena
787 W. Woodbury Rd.
Altadena, 91101
626-398-4115
7:00 a.m. – 4:30 p.m. M-F
7:30 a.m. – 1:00 p.m. Sat.
Map it here
Cypress
4872 Lincoln Ave.
Cypress, 90630
714-826-5350
7:00 a.m. – 4:30 p.m. M-F
Closed Sat. & Sun.
Map it here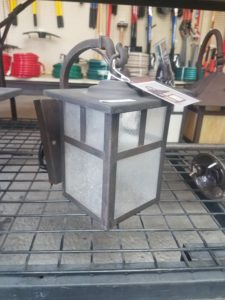 Light Display Sale
We have Kichler and Arroyo Craftsman lights on clearance. Come by and check out our clearance table with dozens of display lights available for $50 apiece.  Find a beauty to add to your landscape project.
All sales final.
Turn your Landscape Lighting into Holiday Lights
FX Luminaire's Luxor ZDC landscape lighting controller is a great way to turn landscape lighting  into holiday lighting.  The ZDC controller provides the ability to create a spectrum of 30,000 colors using RGBW LED technology with all the same zoning and dimming features as the Luxor ZD. With the ZDC, custom LED lighting colors can be used to create  outdoor holiday displays.
We now sell Southland Sod seed!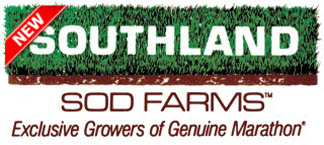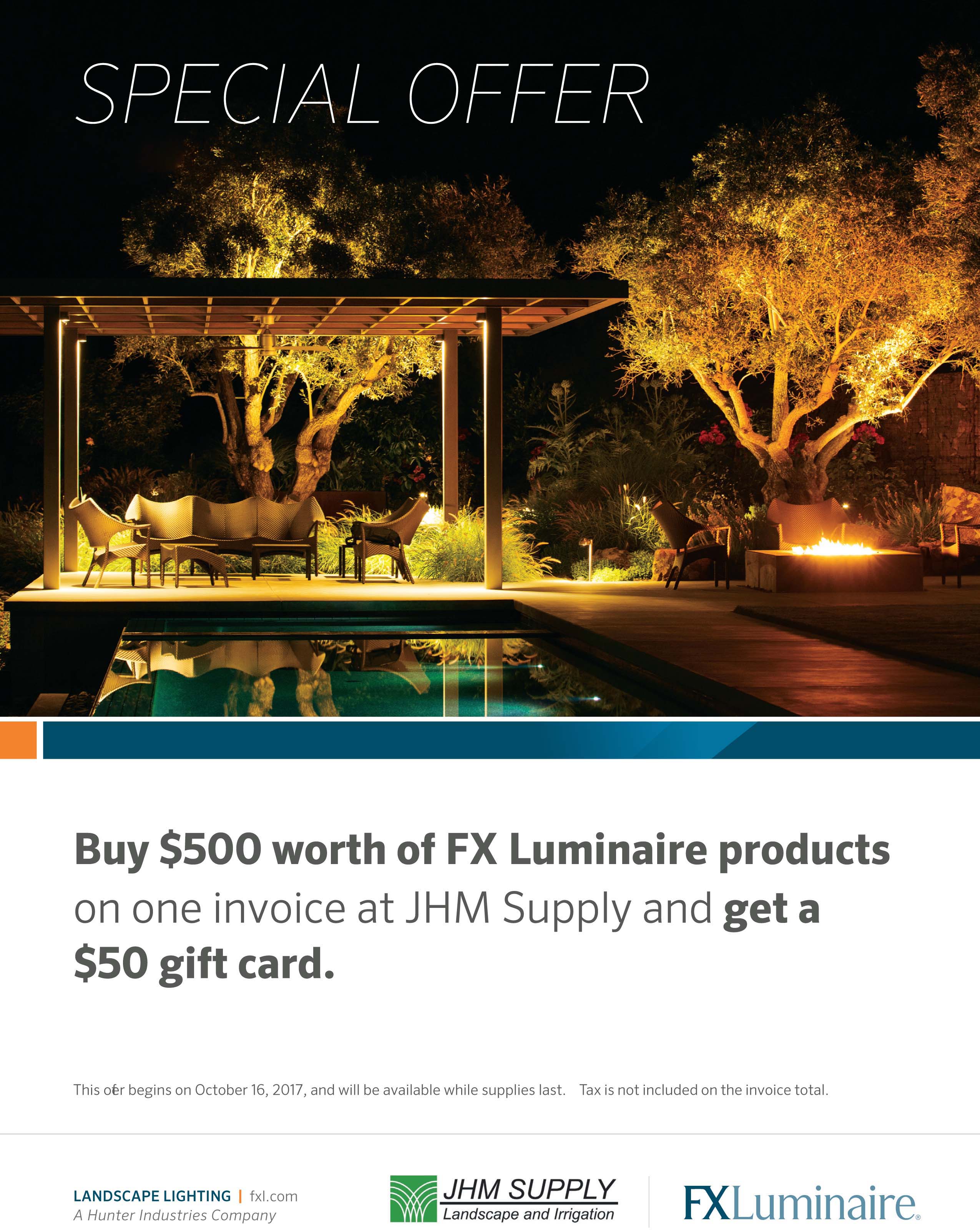 Events
Watch here for upcoming events.